Phuket police
Phuket Police News, Police Under Investigation.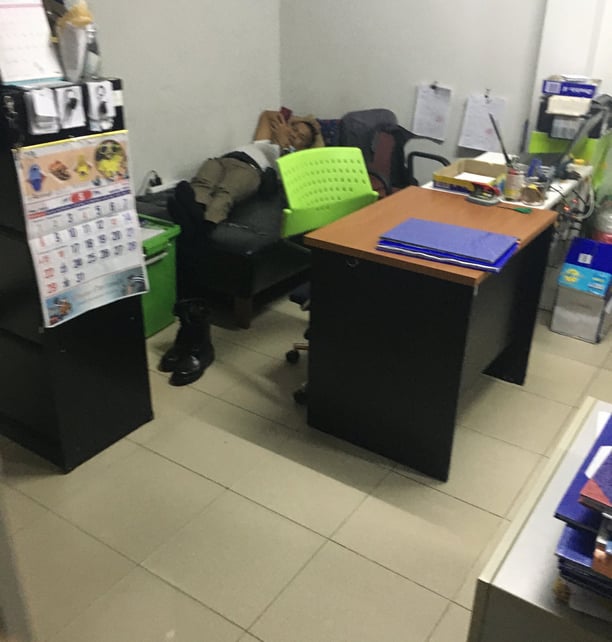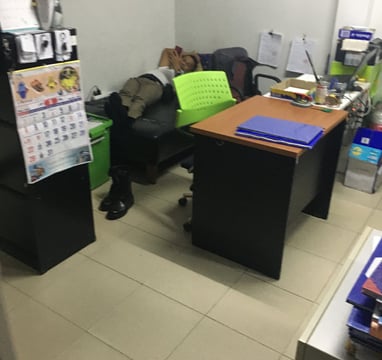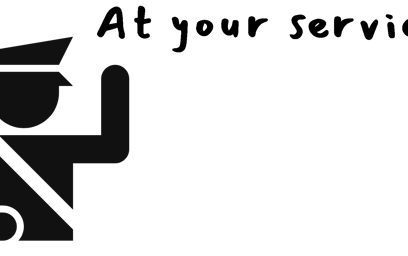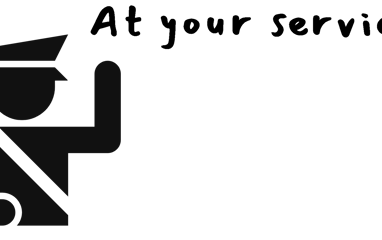 You didn't come this far to stop. Keep on
clicking
and have
an idea of what to expect. Welcome to Phuketpolice.com
The Police logic in Thailand?
It is up to the Police officer in charge to interpret the law at his discretion.
So there is no logic as there are 220,000 Thai police officer on duty and each Police officers in Thailand interprets the law towards his understanding.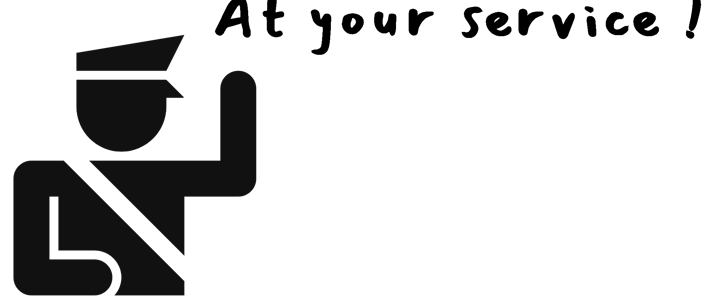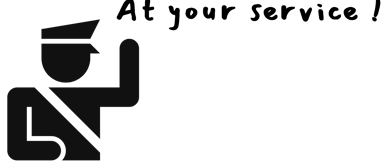 A young man dressed as a fake police officer, Pol Lt. Col., went to the police station and ordered the actual police force to do push-ups.
Subscribe to our newsletter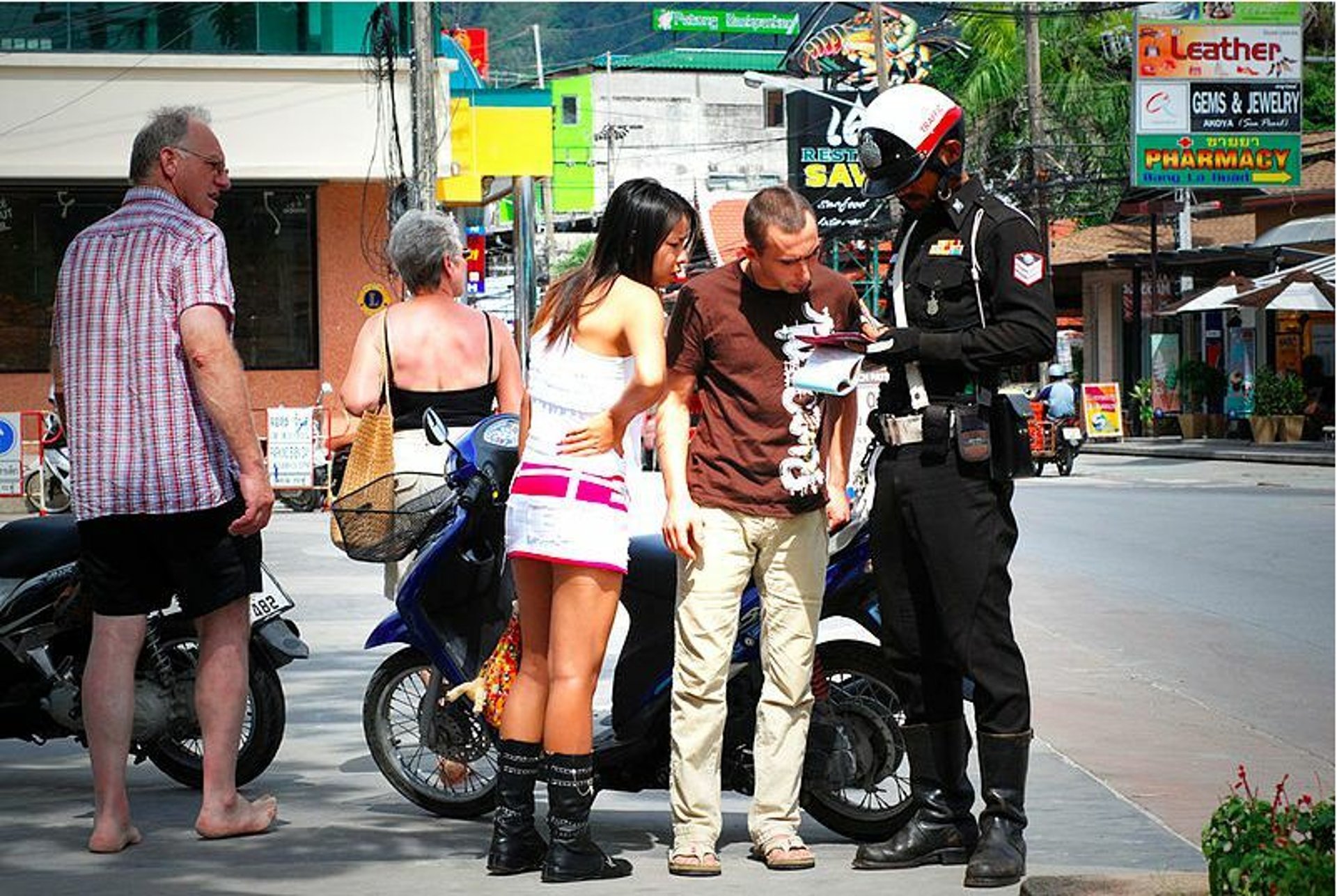 Sent us your pictures based on Phuket police encounters.


Subscribe to our newsletter