"Drug dealing police spy says he gets rewarded with drugs"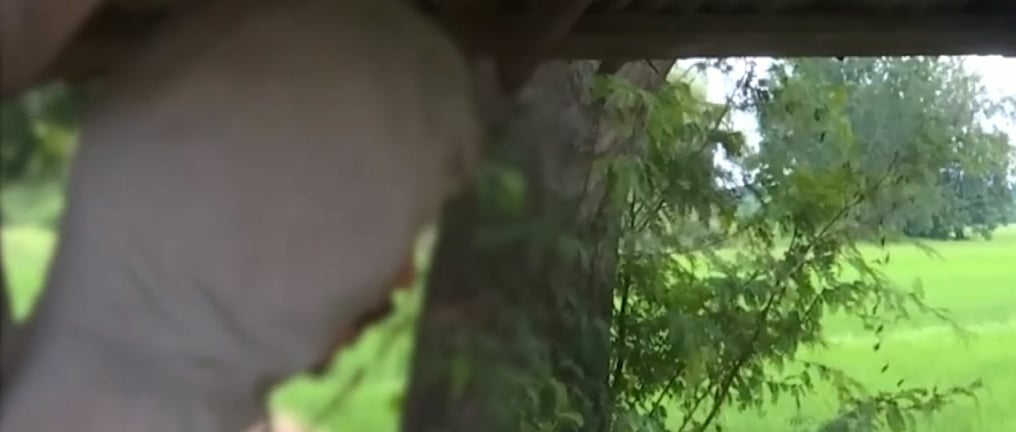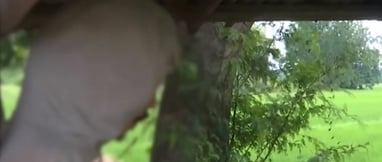 A drug dealer revealed on a Channel 3 news programme that he has worked as a Thai police spy for 20 years and gets rewarded for each successful drug bust he's involved in with a percentage of the haul to traffic and resell.
The man said his rewards weren't just a token tablet here and there but whole packs of drugs.
Source: The Thaiger


"Police officer reprimanded for laughing during interview on daycare centre massacre"




"Corrupt police chief's 137 million baht fortune nabbed"
Thursday, September 22, 2022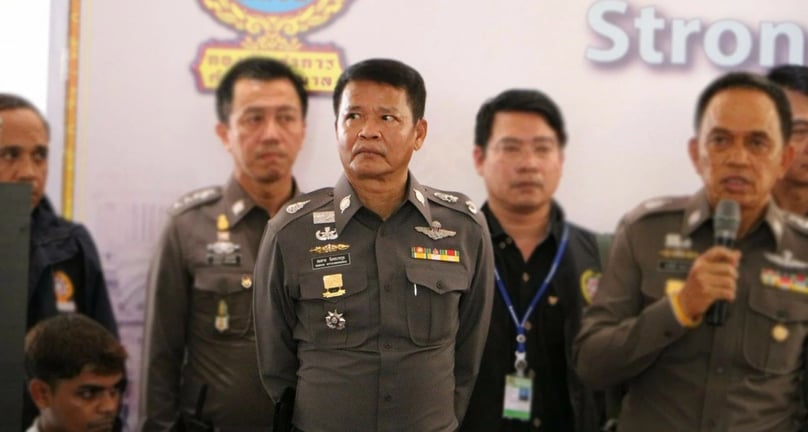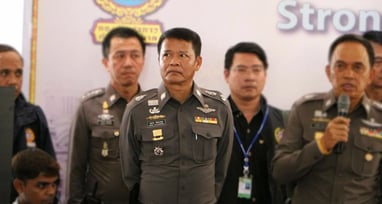 A former deputy commissioner of Provincial Police Region 8 found guilty of fraudulent activity has had his 137 million baht fortune confiscated by Thailand's Criminal Court for Corruption.
Region 8 Police, oversees police operations in seven Southern Thailand provinces: Ranong, Chumphon, Surat Thani, Nakhon Sri Thammarat, Krabi, Phang Nga and PHUKET.
Source: The Thaiger


"PHUKET XTRA: VIDEO: Tourist Police officer arrested over bribes as big boss wanted || July 11"


"Thailand News Today | Corrupt Thai tourist cop caught in a police sting."


"Corrupt policeman refused arrest insisting that he was innocent of abduction and extortion claims."


"Police woman who kept 30-year-old soldier as a slave rocks Thailand, exposing a dark culture."


"Investigation into police woman's maid abuse scandal raising serious questions about corruption."